Our customer, Procon, was founded in 2000 with a focus on providing collaborative solutions in program and project management. Over the years they have evolved to meet the changing needs of their clients to offer a full range of management and support services for construction, space planning, business, technology, and real estate. They provide strategic and technical advice, management, and implementation support for some of the largest and most complex projects in the national capital region and nationwide. They signed up the GSA for a new project, The Denver Federal Center.
A 60 year old, 680,000 sqft warehouse and office space at the Denver Federal Center needed to undergo an over prospectus for a pending alteration of Fire Life Safety repairs.

Similar to a lot of older buildings, there were a lack of documentation available. Only "frankendrawings" existed, in that the teams did not know what the actual conditions were. GSA was looking at their options, such as a laser scan, but realized the cost and time required was prohibitive. Procon asked themselves what could they do to help their customer get what they needed in time and budget.
Not Enough Time
Procon Consulting considered laser scanning for this project, but knew it would take an additional month to accomplish, precious time they didn't have.
Lack of Historical Drawings
The team only had "frankendrawings", which meant there wasn't a great representation of what already existed and where.
The Solution
Procon Consulting chose Reconstruct to scan the entire site, quickly developing BIM-to-Scan drawings for full visibility of the warehouse and office space. The team was able to easily capture their space with a 360 degree camera and upload it to the Reconstruct software. Reconstruct provided a BIM model and 3D reality map to measure the space within a sub-inch. The team was able to see all in one place - in one view - everything that was there and what may need repairs or alterations.
"Reconstruct quickly and affordably captures as-built conditions and monitors construction progress. We are much more productive using Reconstruct versus traditional construction progress photos."
- Steve DeVito, Procon Consulting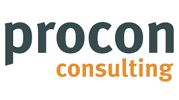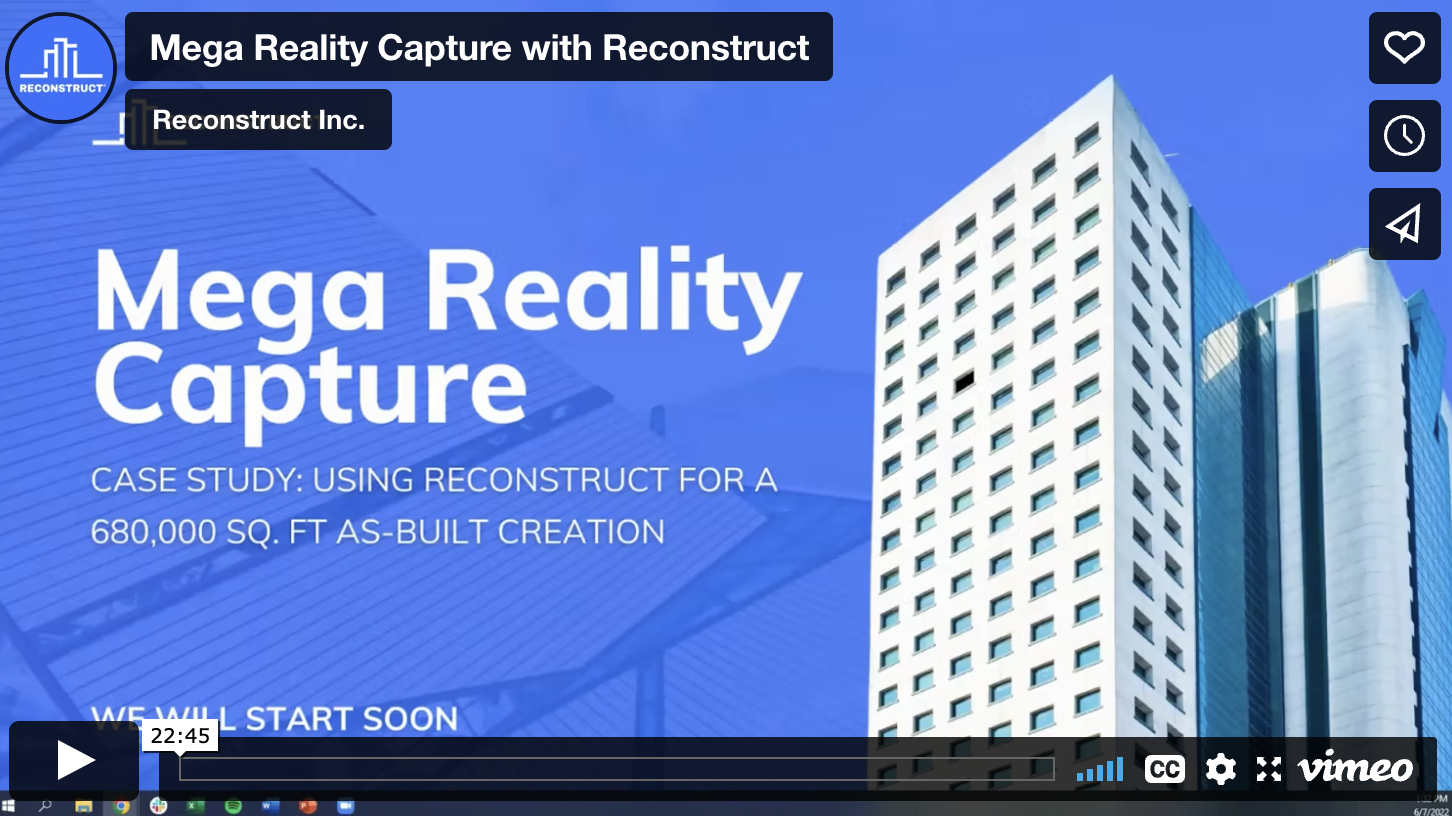 Access the webinar
Mega Reality Capture
Case Study: Using Recontruct for a 680,000 SQ. FT as-built-creation