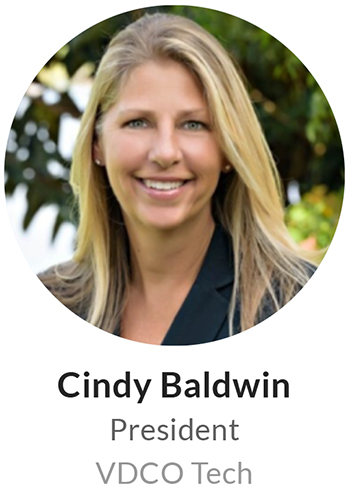 "By using Reconstruct® on the $1.3 billion dollar Greater Fort Lauderdale Broward County Convention Center and Hotel Project, we bring the construction site to the decisionmakers. It used to take us 3 weeks and 1,600 pages to compile a P6 report that people didn't have time to read. Reconstruct has been the game-changer. With Reconstruct, we can generate the report in 1 week and use Reconstruct in a 1-hour meeting with the owner to review critical path and findings. This enables all stakeholders to get all their questions answered and visually see the impact."

- Cindy Baldwin
President | VDCO Tech
The $1.3 billion Greater Fort Lauderdale Broward County Convention Center and Headquarter Hotel Project is one of the largest and most ambitious projects in the country. The Project has multiple remote stakeholders, including Mathews Southwest, Balfour Beatty, and Stantec. VDCO Tech was selected by the Weitz Company, the Project's Owner's Representative, to provide BIM Construction Administration and VDC Oversight. VDCO Tech was also chosen as the BIM Compliance Agent and Schedule Review Consultant.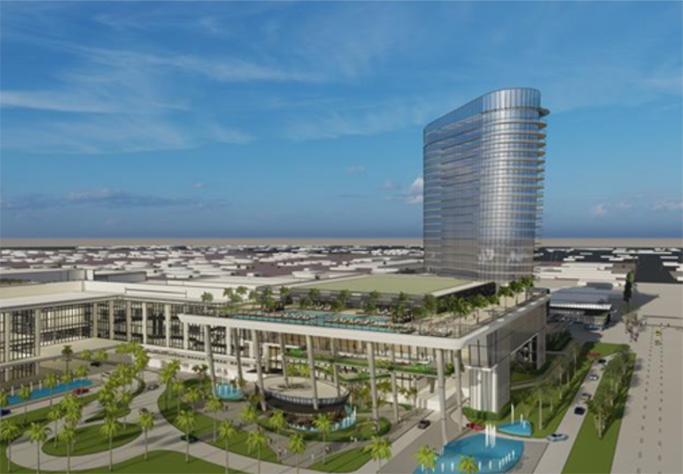 The Challenge
The Project had several challenges due to its magnitude and complexity, all magnified by the ongoing global pandemic:
Creating reports and conducting P6 owner reviews was time consuming and cumbersome. It would take as long as 3 weeks to generate the 1,600-page reports they needed to submit to the owner. Project stakeholders did not have enough time to read and understand these massive reports.


Majority of the project stakeholders and decision makers were working on the Project remotely, making it difficult for them to see "what was there" vs. "what should be there."



The Project's enormity combined with complex sequencing brought about additional communication and coordination challenges.
"Through our Team's work with Reconstruct, we are a more informed and proactive management team. Project defects cause delays and delays cost money. Reconstruct's project visualization, digital documentation, progress tracking and BIM overlays give comprehensive visual coverage on the Project, allowing stakeholders to truly know what is happening on site and serving as a valuable communication tool."
- Derek Bixby
Project Superintendent II | Weitz

The Solution
VDCO Tech turned to Reconstruct to solve many of the challenges presented by this scope of work. They used Reconstruct for:
By using Reconstruct to combine reality capture, design, and schedule, VDCO Tech is able to bring the construction site to the decision makers. Through Reconstruct's Visual Command Center, VDCO is empowered to:
Remotely walk project stakeholders and decision makers through the site, showing them "what is there" vs. "what should be there."
Validate what was installed versus what was actually modeled and keep track of project progress and schedule.
Save 2 weeks each month in time spent creating and generating reports.
Conduct productive monthly 1-hour meetings with the owner and bi-monthly meetings with Weitz, where all stakeholders get all their questions answered in one shot, resulting in better communication and collaboration between the teams.
Easily and intuitively access project insights within Reconstruct, even if users are non-tech savvy.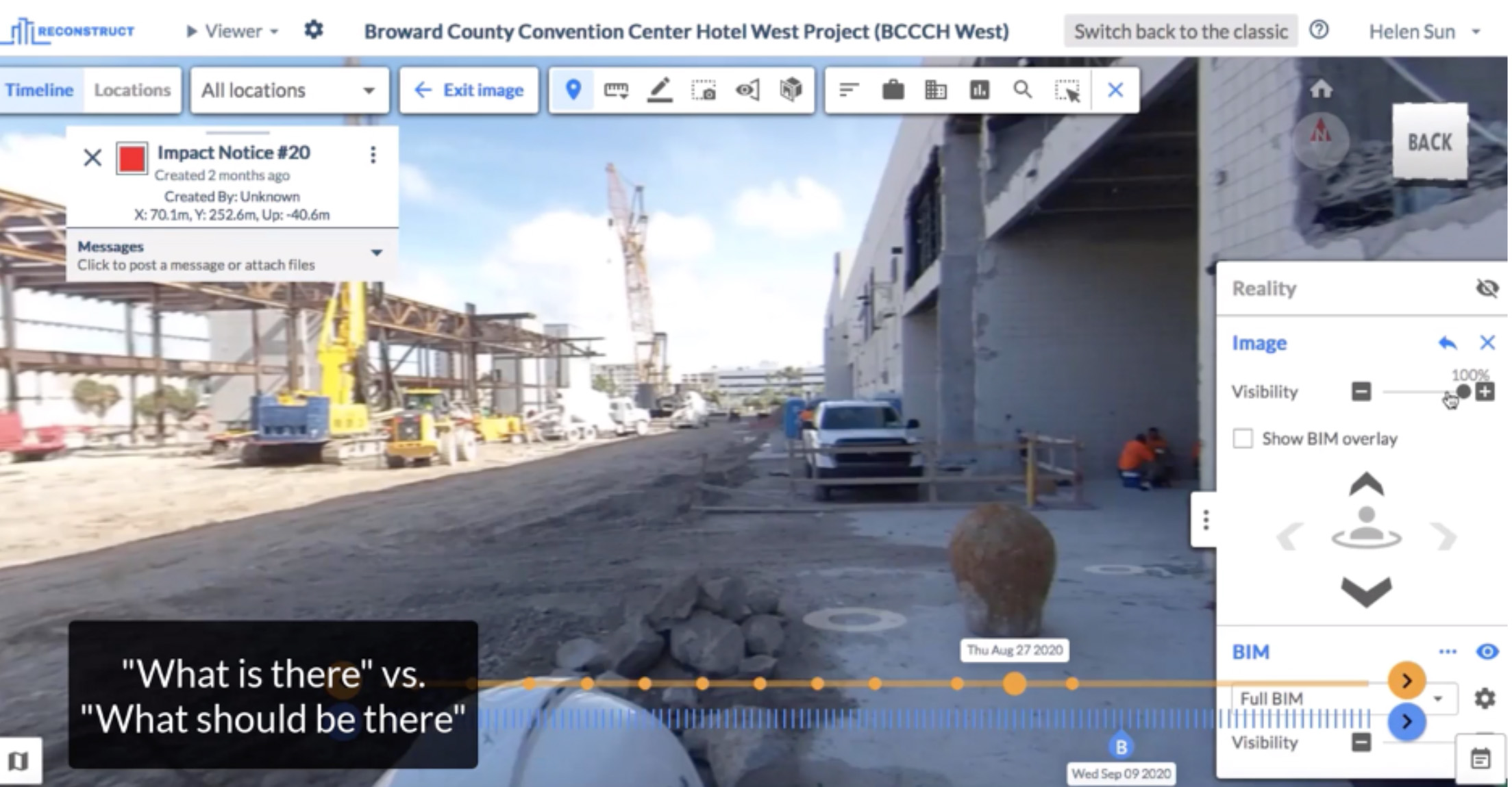 Sign up for your personalized demo
Are you ready to benefit from full visibility into your sites?
Here's what to expect in a demo:
A discussion about your project(s) and your ROI goals with Reconstruct
A tailored overview of Reconstruct to suit your needs
Clear next steps to create success